The Cass Box includes LT's Owner, Cass top 5 Favorite Things. + a BONUS PRODUCT! These are the products I use literally everyday! 
Body Polish -My favorite bath time scrub! I take daily baths and this makes my skin so soft. I love to use before spray tans, before I shave and just for a everyday scrub. 
Stain Bye- Yalll! Most people might think stain spray is boring, but I use it daily! As a mom of 3 boys and working in oils stain spray is my jam! It works on even the toughest stains! Simply Spray, set and wash! If it doesn't come out the first wash, don't give up!
Honey Kiss - Your lips will never be softer. I keep this in my purse at all times. Say goodbye to dry lips! 
Relief - This roller is my absolute favorite. Say goodbye to all headaches and migraines! Works in seconds! Enjoy! 
Wintermint Latte- My favorite lotion is Wintermint Latte. I love Christmas no matter what time of year. This lotion smells like peppermint, vanilla goodness! 
Java Mint Mini Spray- the perfect room, car, car seat, gym bag, laundry, bathroom spray! YOU WILL LOVE IT!!!!!
With Love, Cass

These statements have not been evaluated by the FDA and are not intended to diagnose, treat, or cure any disease.
Always check with your physician before starting a new dietary supplement program.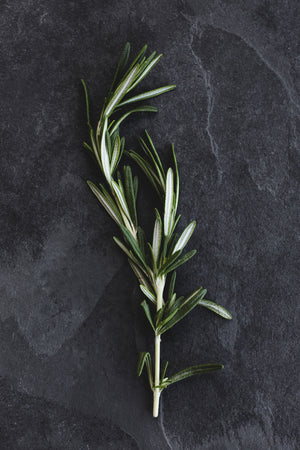 God First
Our mission at Lavender Thorne is to be the hands and feet of Jesus & bring the word into as many homes as possible.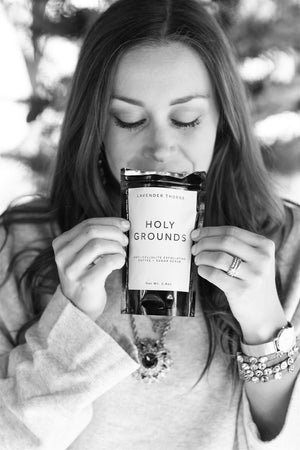 Hands On
Here at Lavender Thorne you will find the owners working daily in the kitchen, on shipments, and local deliveries. We pride ourselves in excellent customer service. If you are ever unsatisfied please contact us. We would love to make it right.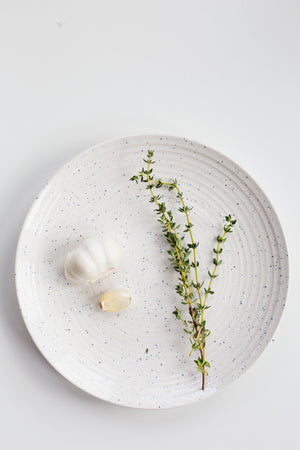 Ingredients
We pride ourselves on our handpicked ingredients, quality of products and original recipes.