The Kady Box includes LT Kady's top 5 Favorite Things. 
Beach Waves - I have naturally curly hair and this spray makes it easy to get our of the shower spray on scrunch and style. I love to use after the shower, swim or even on dry hair. This is the perfect sea salt scrunch spray! 
Gemstone - Gemstone is my favorite facial oil. It's purpose is to breakdown all the makeup and particles we end up having on our skin at the end of the day. I don't think I have ever met anyone who didn't love this product! 
Honey Kiss - Your lips will never be softer. I keep this in my purse at all times. Say goodbye to dry lips! 
The Cycle - This roller is my absolute favorite. On the onset of PMS symptoms, simply roll on and it works wonders. Say goodbye to cramps, mood swings and more! This roller is amazing ladies! You will thank me later.
Nourish- The perfect combination of lavender and blue tansy. Be ready to relax and enjoy the softness this body oil has to offer. No more dry skin! 
XOXO, Kady
These statements have not been evaluated by the FDA and are not intended to diagnose, treat, or cure any disease.
Always check with your physician before starting a new dietary supplement program.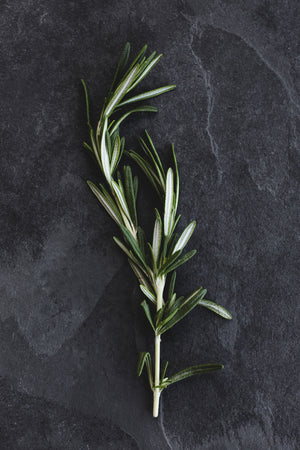 God First
Our mission at Lavender Thorne is to be the hands and feet of Jesus & bring the word into as many homes as possible.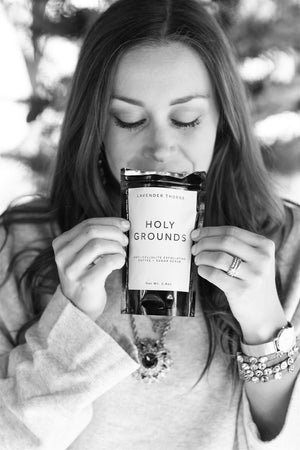 Hands On
Here at Lavender Thorne you will find the owners working daily in the kitchen, on shipments, and local deliveries. We pride ourselves in excellent customer service. If you are ever unsatisfied please contact us. We would love to make it right.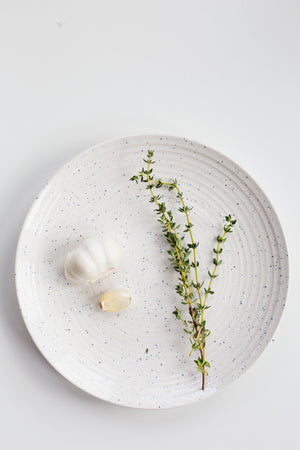 Ingredients
We pride ourselves on our handpicked ingredients, quality of products and original recipes.