The Madisyn Box includes LT Madi's top 5 Favorite Things. If you are anything like our Madi, AKA: MAD DOG, you will LOVE Everything she has hand picked just for YOU! 
Dreamy is the best sleep lotion in the world. Need a good nights rest? Try Dreamy for a change! It will put you out! AND a little goes a long way! 
Release is the only roller I carry in my purse. If you have a meeting or have anxiety over anything this will help wonders! It's nice to have something natural that will take the edge off. 
Gem Stone is a girls best friend! Takes your makeup right off and smells uber amazinggg! 
Honey Dew for EVERYTHING! You would never know that I used to suffer with eczema! This stuff is Everything!!!!
Desert Bloom.. because why be boring when you were made to stand out? :) This lip gloss is EVERYTHING! 
Love, Madisyn
These statements have not been evaluated by the FDA and are not intended to diagnose, treat, or cure any disease.
Always check with your physician before starting a new dietary supplement program.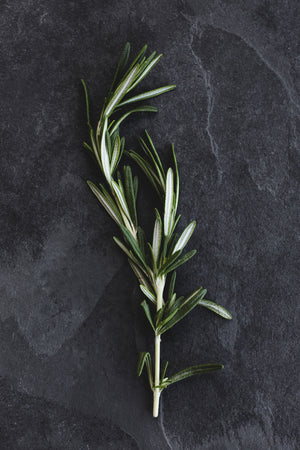 God First
Our mission at Lavender Thorne is to be the hands and feet of Jesus & bring the word into as many homes as possible.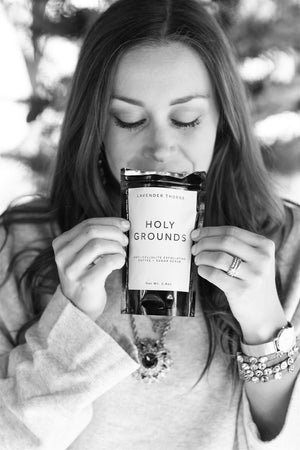 Hands On
Here at Lavender Thorne you will find the owners working daily in the kitchen, on shipments, and local deliveries. We pride ourselves in excellent customer service. If you are ever unsatisfied please contact us. We would love to make it right.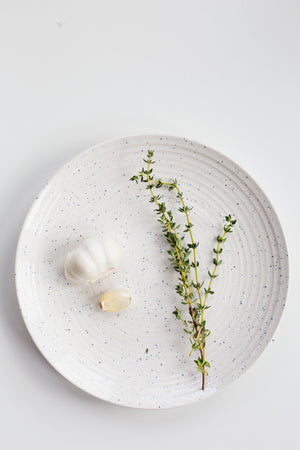 Ingredients
We pride ourselves on our handpicked ingredients, quality of products and original recipes.