Adore Me Massage & Body Oil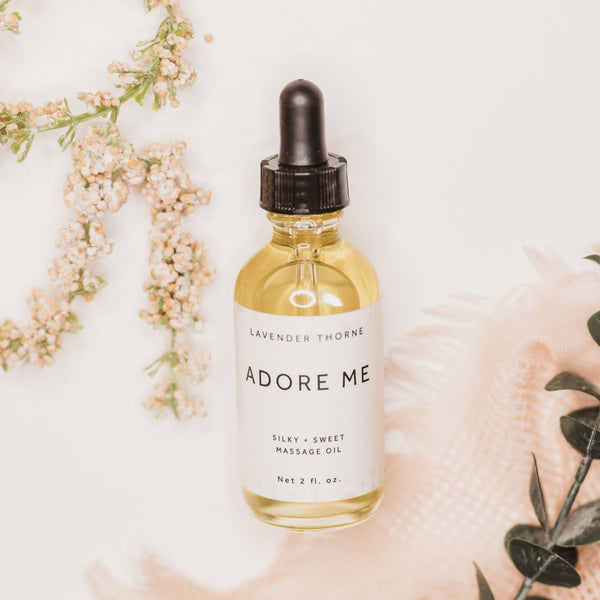 Indulge in the luxury of an unforgettable massage with our signature body and massage oil, Adore Me. Adore Me is crafted with a blend of natural, skin calming essential oils that leave your skin feeling soft, smooth, and nourished. The exotic smell will envelope your senses, allowing you to slip away into a world of relaxation as the oil melts away stress and tension. Enjoy a soothing massage or simply use after the shower as an all over body oil. Your skin will be left feeling nourished, protected and stress free.
TO USE:
For massage oil- Use a few drops of body oil in the palm of your hand and rub your hands together to warm it. Apply desired amount onto skin and massage as needed. 
For body oil- Works best on damp skin, right after bathing or showering, to lock in moisture. Allow the oil to sit on the skin for a few minutes before getting dressed. Reapply body oil as needed throughout the day to keep your skin feeling soft and nourished.

MADE WITH:
Organic Sweet Almond Oil, Organic Avocado Oil , Pure Vitamin E, Grapefruit, Sweet Orange, Ylang Ylang, Copaiba, Lime, Cedarwood, Lavender and Vanilla Therapeutic Grade Essential Oils.
You have a special place in my heart. Philippians 1:7
Product Photos By: Helms Photography
These statements have not been evaluated by the FDA and are not intended to diagnose, treat, or cure any disease.
Always check with your physician before starting a new dietary supplement program.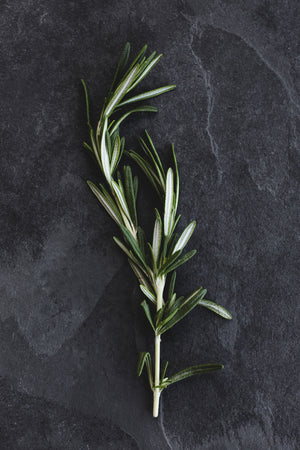 God First
Our mission at Lavender Thorne is to be the hands and feet of Jesus & bring the word into as many homes as possible.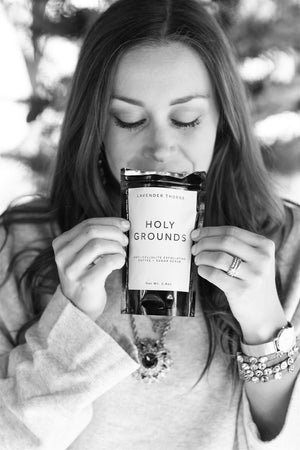 Hands On
Here at Lavender Thorne you will find the owners working daily in the kitchen, on shipments, and local deliveries. We pride ourselves in excellent customer service. If you are ever unsatisfied please contact us. We would love to make it right.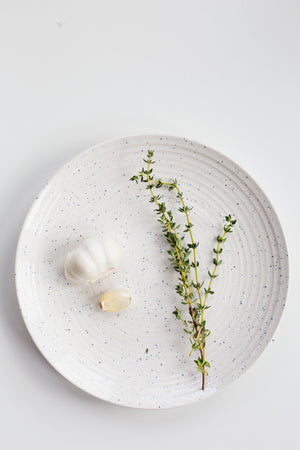 Ingredients
We pride ourselves on our handpicked ingredients, quality of products and original recipes.