Be Fruitful & Multiply Roller
Be Fruitful and Multiply is a powerful and natural fertility aid for couples trying to get pregnant. Containing a unique blend of natural, organic ingredients, the oils inside have been medically tested and can help restore hormonal balance, enhance fertility and improve chance of conception. This natural fertility oil works effectively and quickly to help you get pregnant and can be used daily until you receive a positive pregnancy test. With its unique combination of essential oils, this roller could help you attain your dream of having a child. Give it a try and make the journey of becoming a parent just a little bit easier.
Attn: Ask your doctor before starting any homeopathic natural remedy. 
What it is: An essential oil roller made with progesterone that is a *hormone that stimulates and regulates important functions, playing a role in maintaining pregnancy, preparing the body for conception and regulating the monthly menstrual cycle.
Why you need it: *Progesterone is one of the hormones in our bodies that stimulates and regulates various functions. Progesterone plays a role in maintaining pregnancy. One of progesterone's most important functions is to cause the endometrium to secrete special proteins during the second half of the menstrual cycle, preparing it to receive and nourish an implanted fertilized egg.
"Be Fruitful and Multiply." Genesis 1:28
TO USE
Apply to the stomach, feet, or inner thighs twice daily. Rotate application areas to avoid applying to the same area two days in a row. 
Start use the 14th day following the first day of your cycle. 
*Discontinue use after positive pregnancy test.*
For external use only, do not consume.

MADE WITH
Jojoba Oil, clary sage, Copaifera Officinalis resin, Boswellia sacra oil, Cedrus atlantica, Caprylic/capric triglyceride, Tocopherol, Citrus aurantium bergamia peel oil (Furocoumarin-free), Mentha piperita leaf oil, USP-grade progesterone from wild yam extract, Eugenia caryophyllus bud oil 100% pure, therapeutic-grade essential oil
These statements have not been evaluated by the FDA and are not intended to diagnose, treat, or cure any disease.
Always check with your physician before starting a new dietary supplement program.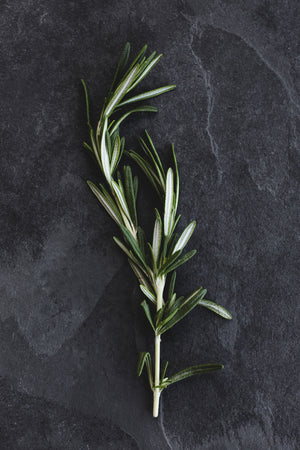 God First
Our mission at Lavender Thorne is to be the hands and feet of Jesus & bring the word into as many homes as possible.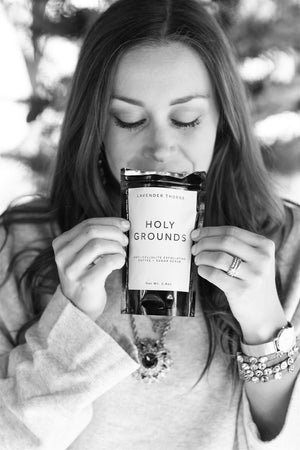 Hands On
Here at Lavender Thorne you will find the owners working daily in the kitchen, on shipments, and local deliveries. We pride ourselves in excellent customer service. If you are ever unsatisfied please contact us. We would love to make it right.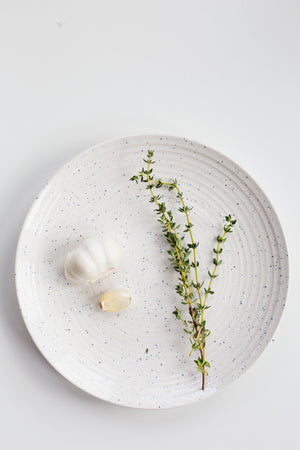 Ingredients
We pride ourselves on our handpicked ingredients, quality of products and original recipes.