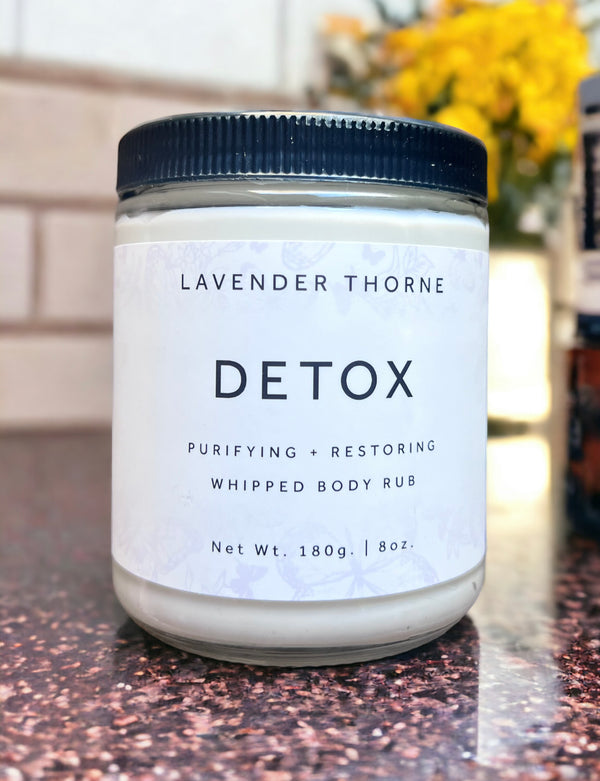 YES!!!! This product has become our favorite! Need a lymphatic cream? Need something to calm your allergies? Do you have a sore throat? This product is perfect for purifying and restoring your body from the outside in. 
•Lymphatic System Support: Our Detox is specially formulated to support healthy lymphatic drainage. It can help improve the circulation of fluid, allowing toxins and waste to be efficiently removed from the body which will overall support the lymphatic system functions.

•Detoxification: By enhancing lymphatic circulation, Detox by LT can aid in the bodies detoxification process. A couple rubs a day, will help eliminate toxins, excess fluids and waste, which can contribute to your overall health and well-being.

•Reducing Swelling + Water Retention: The oils and ingredients handpicked for Detox have anti-inflammatory properties that can help decrease swelling and water retention. By improving lymphatic flow, Detox can assist in reducing the of puffiness and promote a more tone, sculpted appearance. Yes, please!

•Skin Health + Radiance: the lymphatic system plays a crucial role in maintaining the health and appearance of the skin. Detox can support skin health by promoting lymphatic circulation, which helps deliver essential nutrients to the skin and remove waste. The result = brighter, clearer and more radiant complexion.

•Immune Health: The lymphatic system plays a huge role in immune function as it helps to identify and eliminate harmful substances from the body. By using Detox, you can support a healthy lymphatic system, which in turn can boost your overall immunity and improve your bodies ability to fight off infection and illnesses.
MADE WITH: Raw Shea Butter, Sunflower Oil, Organic Arrowroot, Orange, Juniper Berry, Spearmint, Lavender, Tangerine, Rosemary, Cypress, Geranium, Myrrh, Ginger, Grapefruit, Lemon, Oregano, Mandarin, Lemongrass, Frankincense Therapeutic Grade Essential Oils
These statements have not been evaluated by the FDA and are not intended to diagnose, treat, or cure any disease.
Always check with your physician before starting a new dietary supplement program.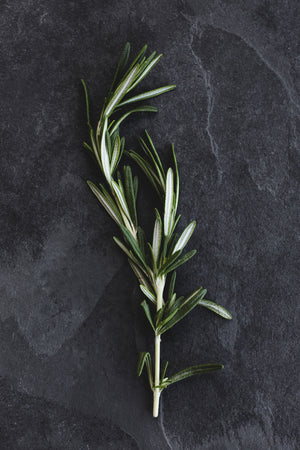 God First
Our mission at Lavender Thorne is to be the hands and feet of Jesus & bring the word into as many homes as possible.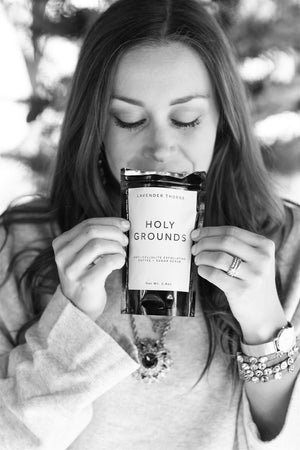 Hands On
Here at Lavender Thorne you will find the owners working daily in the kitchen, on shipments, and local deliveries. We pride ourselves in excellent customer service. If you are ever unsatisfied please contact us. We would love to make it right.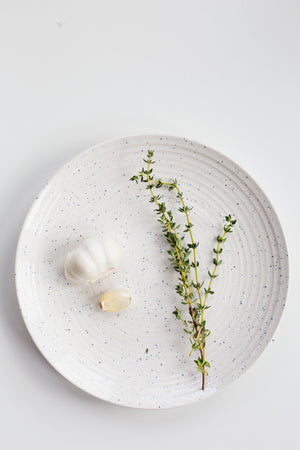 Ingredients
We pride ourselves on our handpicked ingredients, quality of products and original recipes.