Fight the Bite (anti-itch roller)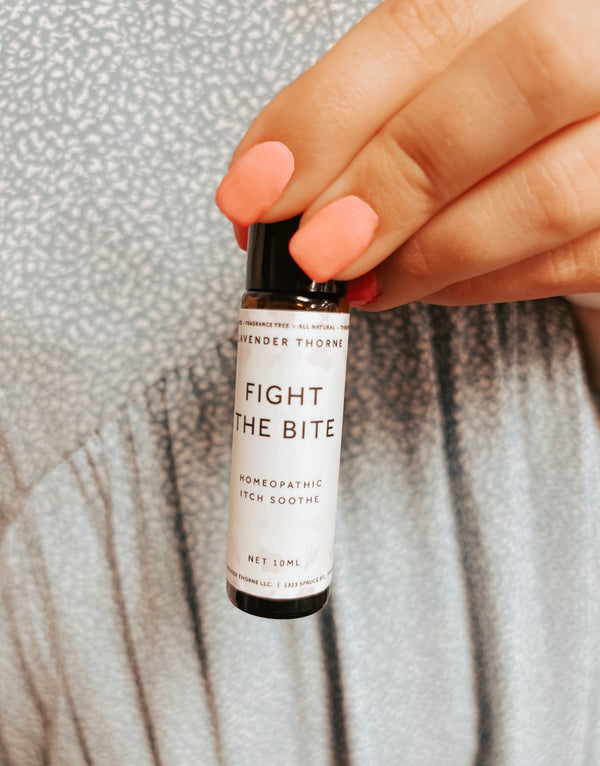 Introducing the newest addition to your summer must-haves - Fight the Bite! Handmade to put a stop to the irritating itching caused by insect bites. Say goodbye to traditional harsh, chemical-laden creams and hello to a more natural solution!! 🐜 
Our unique formula contains a blend of essential oils known for their powerful abilities to soothe and calm skin affected by insect bites. Simply roll Fight the Bite onto bites to immediately feel relief from the itching.
Our easy-to-use roller is also compact and portable, making it perfect for taking with you on all your outdoor adventures - whether it's a hike in the woods or a day at the beach.
Don't let pesky bug bites ruin your outdoor fun this summer. Get Fight the Bite and say goodbye to itching and discomfort! 
To Use: Roll onto bug bites as needed to soothe and calm itching bites.
Made With: Avocado Oil, Peppermint, Basil, Rosemary, Tea Tree, Lavender, Lemongrass, Roman Chamomile, Camphor, Witch Hazel Therapeutic-Grade Essential Oil.
These statements have not been evaluated by the FDA and are not intended to diagnose, treat, or cure any disease.
Always check with your physician before starting a new dietary supplement program.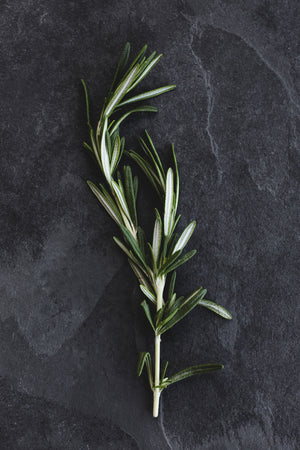 God First
Our mission at Lavender Thorne is to be the hands and feet of Jesus & bring the word into as many homes as possible.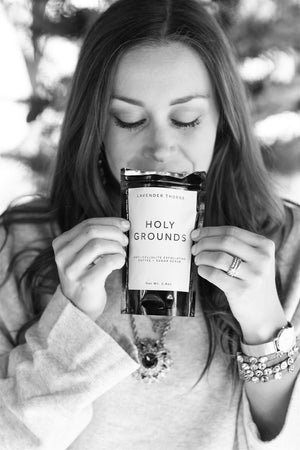 Hands On
Here at Lavender Thorne you will find the owners working daily in the kitchen, on shipments, and local deliveries. We pride ourselves in excellent customer service. If you are ever unsatisfied please contact us. We would love to make it right.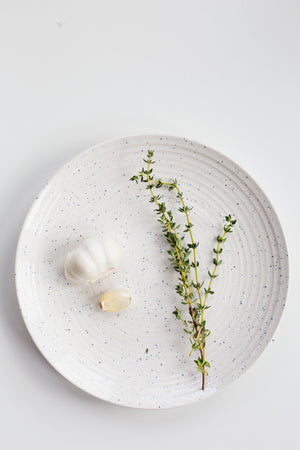 Ingredients
We pride ourselves on our handpicked ingredients, quality of products and original recipes.