Lemon Pound Cake Body Spray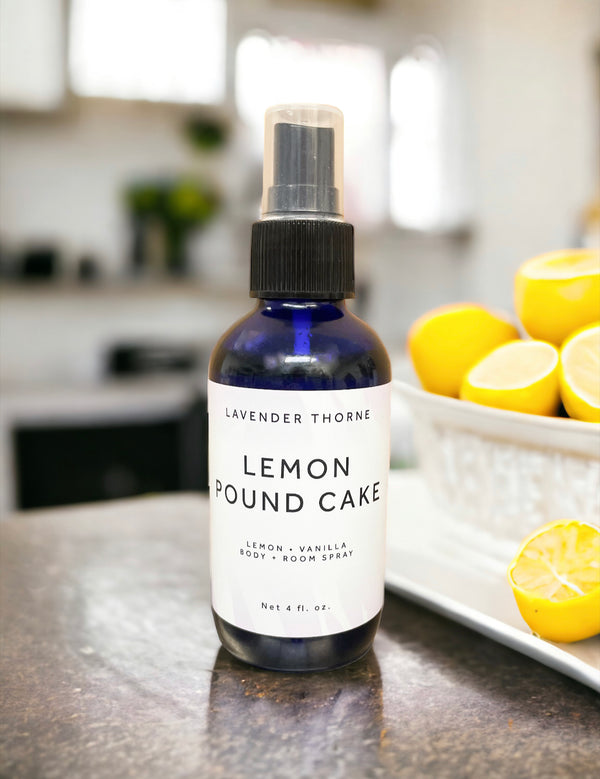 Product comes in a 4oz glass bottle.
We LOVE this body spray.. and we think you will too! You can use Lemon Pound Cake for your body, linen, room, car or even in the bathroom! Spritz just about anywhere you want to freshen up! 
Formulated to leave skin feeling refreshed and never greasy or sticky. Perfect for a quick burst of lemony goodness throughout the day or layered over your favorite body butter - Lemon Pound Cake
Here are the key ingredients and reasons why you need it! 
Organic Vitamin E Oil: It is a powerful antioxidant that can help protect the skin from free radicals and support natural healing processes. It can also moisturize and nourish the skin, improving its overall appearance and texture.
Organic Sweet Almond Oil: It is rich in vitamin E, A, and fatty acids, making it a natural skin moisturizer. It can help soothe and hydrate the skin, reduce inflammation, and improve skin tone and elasticity.
Organic Grapeseed Oil: It is lightweight and easily absorbed by the skin. It contains antioxidants that can help protect the skin from environmental damage and premature aging. Additionally, it can improve skin elasticity, reduce the appearance of scars and wrinkles, and promote a more even skin tone.
Organic Jojoba Oil: It closely resembles the natural sebum produced by our skin, making it an excellent moisturizer. It can regulate oil production, balance skin pH, soothe irritation, and promote healthy skin cell renewal.
Organic Witch Hazel: It is a natural astringent with anti-inflammatory properties. It can help tighten the skin, reduce redness and irritation, and control excess oil production.
Dead Sea Salt: It is rich in minerals like magnesium, calcium, and potassium, which can help nourish and improve the skin's overall health. It can exfoliate dead skin cells, detoxify the skin, and promote skin regeneration.
Lemon essential oil: It has antibacterial and antifungal properties, which can help cleanse and purify the skin. It can also brighten the complexion, reduce hyperpigmentation, and promote a more youthful appearance.
Vanilla Essential Oil: It has a calming and soothing effect on the skin. It can help reduce inflammation, heal damaged skin, and provide a pleasant aroma.
PRO TIP- Goes great with Lemon Pound Cake Body Butter
TO USE:  Shake Well. Spritz desired amount onto body for a  perfume alternative. Also used to spray throughout room or onto fabrics as needed.
MADE WITH: Distilled Water, Alcohol, Organic Vitamin E Oil, Organic Sweet Almond Oil, Organic Grapeseed Oil, Organic Jojoba Oil, Organic Witch Hazel, Organic Glycerin, Dead Sea Salt, Lemon, Vanilla Therapeutic Grade Essential Oils.
These statements have not been evaluated by the FDA and are not intended to diagnose, treat, or cure any disease.
Always check with your physician before starting a new dietary supplement program.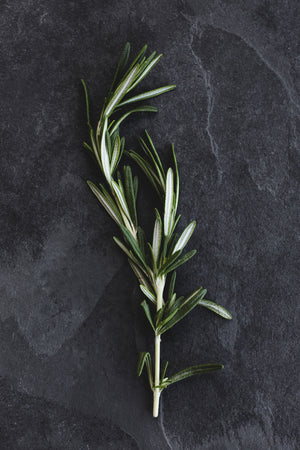 God First
Our mission at Lavender Thorne is to be the hands and feet of Jesus & bring the word into as many homes as possible.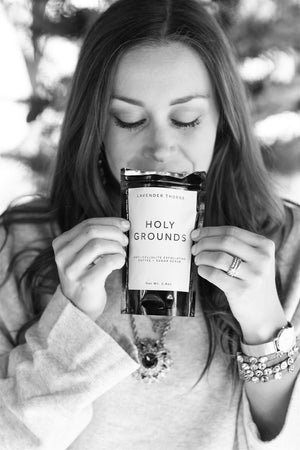 Hands On
Here at Lavender Thorne you will find the owners working daily in the kitchen, on shipments, and local deliveries. We pride ourselves in excellent customer service. If you are ever unsatisfied please contact us. We would love to make it right.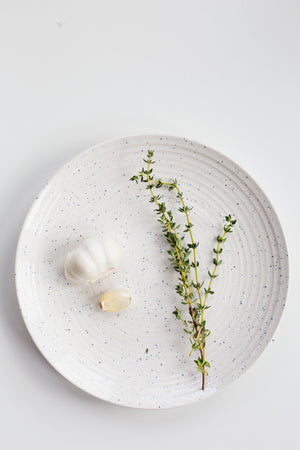 Ingredients
We pride ourselves on our handpicked ingredients, quality of products and original recipes.