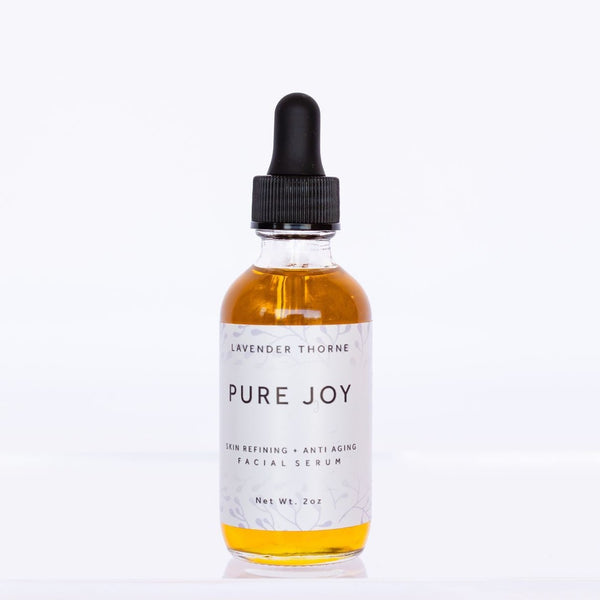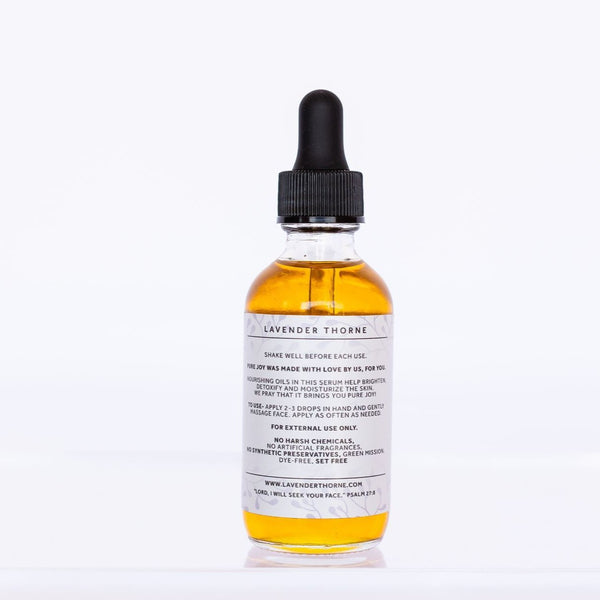 This serum is pure joy! We believe over here at Lavender Thorne, the more oil, the better! This combo works for dry and oily skin. It has properties that help with fine lines, firming, and soo much more! We use this as apart of our nighttime routine as a moisturizer. A tiny amount goes a very long way! We hope it brings you as much joy as it brings us! 

"Lord I will seek your face." Psalm 27:8
TO USE
 Apply 2-3 drops to hand and massage to face. Apply 1-2 times per day.
PRO TIP: Apply in the morning before putting on makeup to replace a moisturizer. Apply at night after taking makeup off. 
Works best with the Lavender Thorne Face Line.
"Lord I will seek your face." Psalm 27:8
MADE WITH
Golden Jojoba Oil, Rose Hip Seed Oil, Pure Vitamin E Oil, Extra Virgin Olive Oil, Frankincense, Myrrh, Patchouli, and Lavender Premium Grade Essential Oils.
This product is in a large 2 oz glass dropper bottle.
"Lord I will seek your face." Psalm 27:8
These statements have not been evaluated by the FDA and are not intended to diagnose, treat, or cure any disease.
Always check with your physician before starting a new dietary supplement program.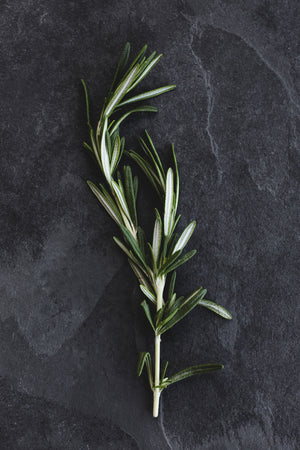 God First
Our mission at Lavender Thorne is to be the hands and feet of Jesus & bring the word into as many homes as possible.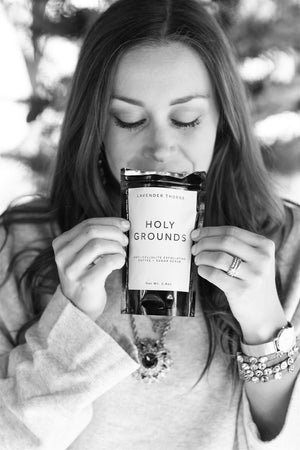 Hands On
Here at Lavender Thorne you will find the owners working daily in the kitchen, on shipments, and local deliveries. We pride ourselves in excellent customer service. If you are ever unsatisfied please contact us. We would love to make it right.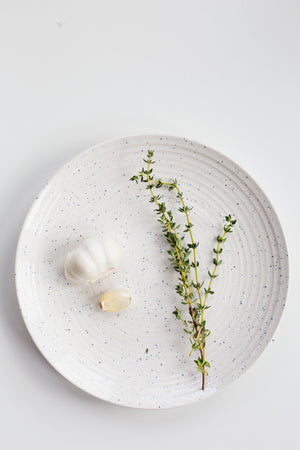 Ingredients
We pride ourselves on our handpicked ingredients, quality of products and original recipes.